Anti-Vibration Rubber Pads
TRINITY AUTO ENGINEERING (P) LTD., ISO 9001:2015 CERTIFIED COMPANY, SUPPLIER, EXPORTERANDMANUFACTURER OF ANTI-VIBRATION RUBBER PADS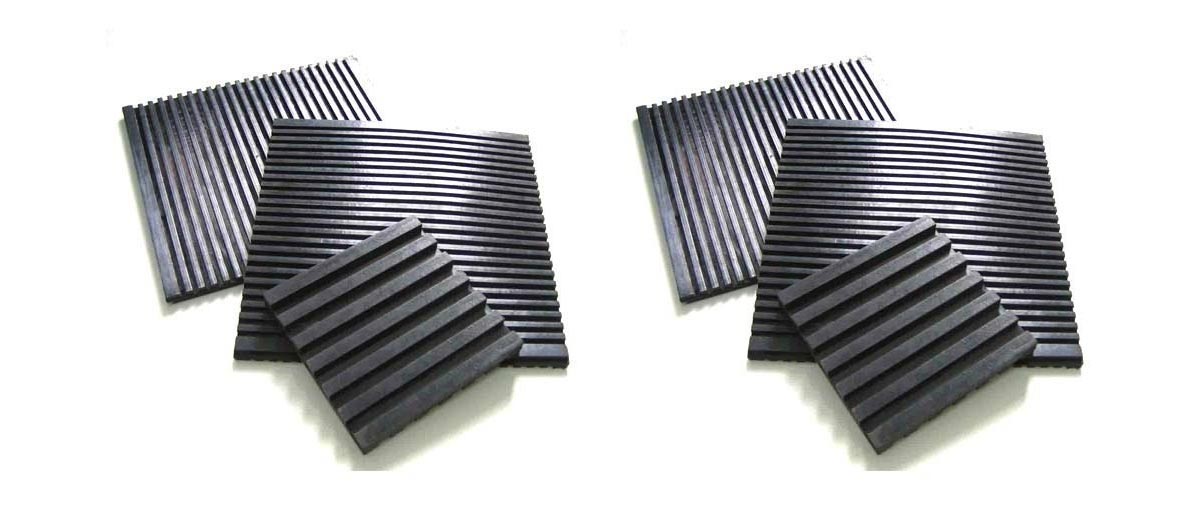 Click here to Send Enquiry
WhatsApp

Supplying, manufacturing and exporting our products across the world are helping us increase our portfolio and maintain the quality and consistency of the products as well. Trinity is considered as one of the most trusted names when it comes to supplying, manufacturing and exporting anti-vibration rubber pads from Maharashtra, India.
What are Anti-Vibration Rubber Pads?
These pads are highly utilised in the railway industry. Manufactured from premium quality NBR material, these vibration proof pads are also used in automobiles, fitness accessories and insulation material production units. Latest silicon liquid injection or compression processing technique is used in the production process. Characteristics like precise shape, light weight, non-toxic content and ease of installation increase the popularity and utility of these pads.


Features of Anti-Vibration Rubber Pads
Durable
Crack-proof surface
Light weight

Our products are packed in extra care and precautions in wooden pallets/cartons or corrugated boxes/HDPE polybags to ensure the delivery remains safe and unharmed. These boxes are generally available in sizes of 25 kg, 50 kg and 100 kg.Depending on our customer's needs; we also customise the boxes ensuring the customer is happy and satisfied with our products and service.

Feel free to get in touch with us regarding your queries or if you wish to buy anti-vibration rubber pads, we'll be grateful to assist you.

Trinity Auto Engineering (P) Ltd. – Supplier, Exporter, Manufacturer of Anti-Vibration Rubber Pads


Click here to Send Enquiry
WhatsApp