Isolation / Rubber Dampers
TRINITY AUTO ENGINEERING (P) LTD., ISO 9001:2015 CERTIFIED COMPANY, SUPPLIER, EXPORTER AND MANUFACTURER OF ISOLATION/RUBBERDAMPERS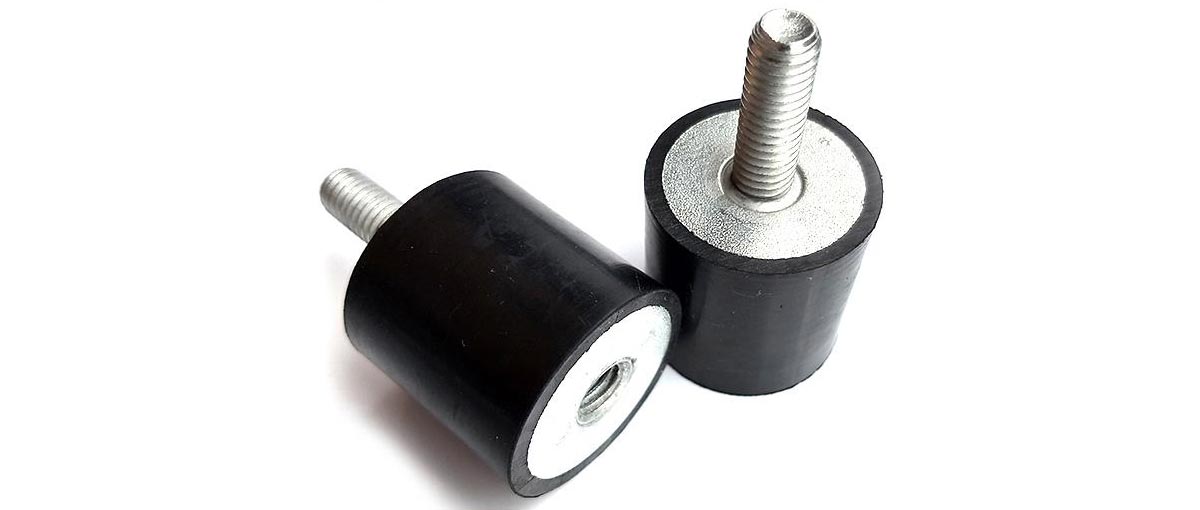 Click here to Send Enquiry
WhatsApp

When a machine is being designed, every small part plays an important role. The utility value of that part could be small but the relevance is always high. These parts make the machine complete and ensure long and durable performance. Our different kinds of dampers do the same. Our wide range which is in compliance with the set industry norms and standards ensures that the customer gets bushes of all kinds to suffice their requirements.
What are Isolation/Rubber Dampers?
Isolation/Rubber dampers are used for effective shut-off and isolation of one or more tiers of filters in a hazardous-duty containment exhaust system. Special measures are taken to manufacture these dampers with highly safe and good quality raw-material.
Features of Isolation / Rubber Dampers
Durability
High strength
Resistant against corrosion

Our products are packed in extra care and precautions in wooden pallets/cartons or corrugated boxes/HDPE polybags to ensure the delivery remains safe and unharmed. These boxes are generally available in sizes of 25 kg, 50 kg and 100 kg. Depending on our customer's needs; we also customise the boxes ensuring the customer is happy and satisfied with our products and service.

Feel free to get in touch with us regarding your queries or if you wish to buy Isolation/Rubber dampers, we'll be grateful to assist you. Trinity Auto Engineering (P) Ltd. – Supplier, Exporter, Manufacturer of Isolation/Rubber Dampers


Click here to Send Enquiry
WhatsApp