Wishbone Bushes
TRINITY AUTO ENGINEERING (P) LTD., ISO 9001:2015 CERTIFIED COMPANY, SUPPLIER, EXPORTERAND MANUFACTURER OF WISHBONE BUSHES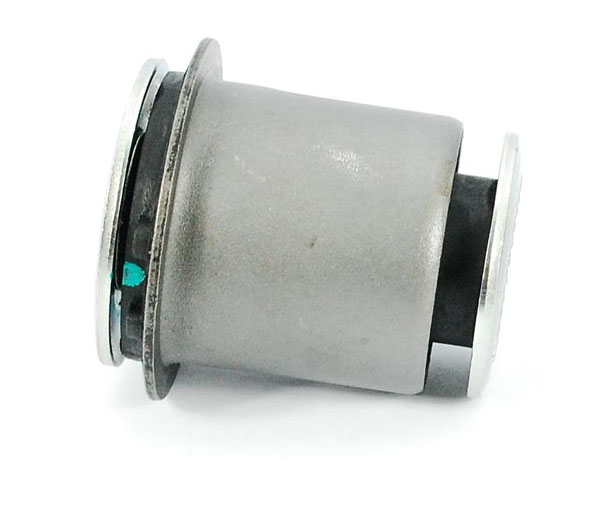 Click here to Send Enquiry
WhatsApp

Supplying, manufacturing and exporting our products across the world are helping us increase our portfolio and maintain the quality and consistency of the products as well. We provide Wishbone bushes to many of our clients and have got an opportunity to serve new clients because of recommendations from our existing ones.
What are Wishbone Bushes?
A wishbone bush is made up of rubber, nylon or polyurethane. It is placed at the pivot/connecting part of the suspension system of the vehicle. The improved and advanced design of this bush makes it very useful in reduction of the road noise and absorption vibrations and shocks. Its installation also helps to improve performance of brake or steering of vehicles. These bushes are also rust proof because their surface is treated with electrophoresis. They are generally used in truck and cars.
Types of Wishbone Bushes
Features of Wishbone bushes
Developed from good quality NR or EPDM rubber
High strength
Ability to reduce shock and vibration
Rust protected structure
Our products are packed in extra care and precautions in wooden pallets/cartons or corrugated boxes/HDPE polybags to ensure the delivery remains safe and unharmed. These boxes are generally available in sizes of 25 kg, 50 kg and 100 kg.Depending on our customer's needs; we also customise the boxes ensuring the customer is happy and satisfied with our products and service.

Feel free to get in touch with us regarding your queries or if you wish to buy wishbone bushes, we'll be grateful to assist you.

Trinity Auto Engineering (P) Ltd. – Supplier, Exporter, Manufacturer of Wishbone Bushes


Click here to Send Enquiry
WhatsApp