Link Bar Bushes
TRINITY AUTO ENGINEERING (P) LTD., ISO 9001:2015 CERTIFIED COMPANY, SUPPLIER, EXPORTERAND MANUFACTURER OF LINK BAR BUSHES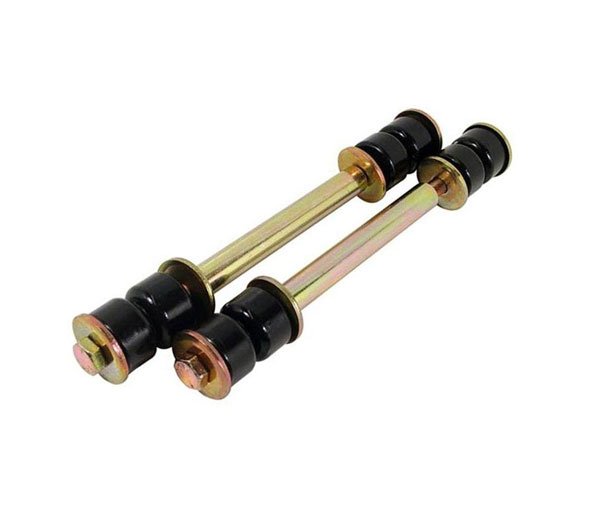 Click here to Send Enquiry
WhatsApp

Maintaining the industry standards and compliances while manufacturingthe products is one of our top priorities. Our all products are manufactured using high-grade equipment and newest technology.
What are Link Bar Bushes?
These bushes are majorly used in cars and trucks. They are used to maintain the radial distance from the inboard mount. Link bar bushes are capable of providing immense temperature stability to the machines it is used in. These bushes are manufactured in various sizes which fall in different pocket friendly categories. Customers can select the size which they want to procure and the material is accordingly packed and shipped.
Features of Link Bar Bushes
Dimensionally accurate
Optimum durability
Seamless finish
High tensile strength
Our products are packed in extra care and precautions in wooden pallets/cartons or corrugated boxes/HDPE polybags to ensure the delivery remains safe and unharmed. These boxes are generally available in sizes of 25 kg, 50 kg and 100 kg.Depending on our customer's needs; we also customise the boxes ensuring the customer is happy and satisfied with our products and service.

Feel free to get in touch with us regarding your queries or if you wish to buy link bar bushes, we'll be grateful to assist you.

Trinity Auto Engineering (P) Ltd. – Supplier, Exporter, Manufacturer of Link Bar Bushes


Click here to Send Enquiry
WhatsApp