Vibration Damping Mounts
TRINITY AUTO ENGINEERING (P) LTD., ISO 9001:2015 CERTIFIED COMPANY, SUPPLIER, EXPORTERANDMANUFACTURER OF VIBRATION DAMPING MOUNTS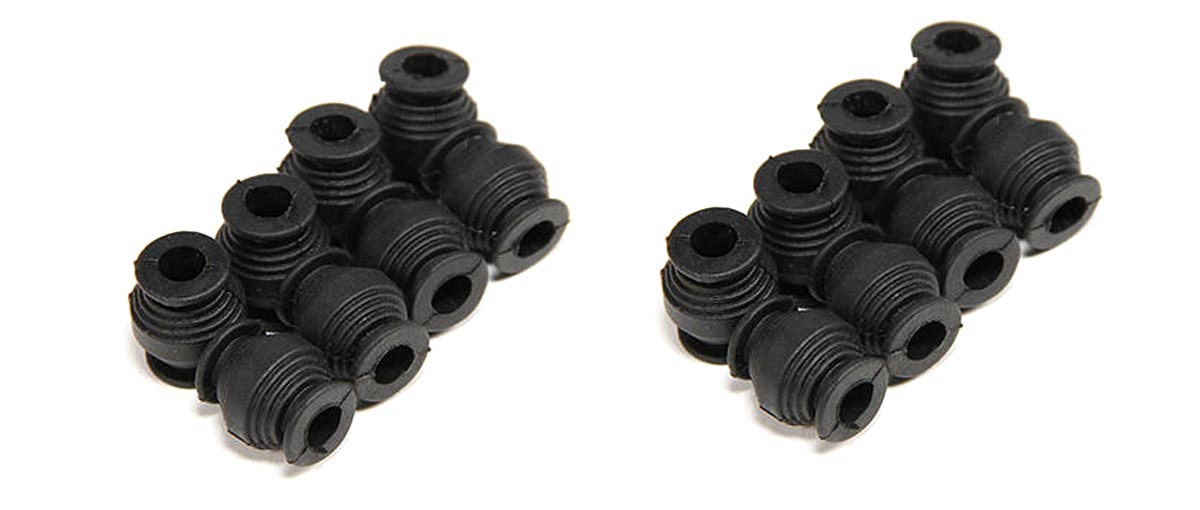 Click here to Send Enquiry
WhatsApp

Our every product follows the industrial quality standards and is a combination of latest technologyand high-grade raw material. Our attempt is to produce best products available in the market and to ensure this; our team puts their 100% efforts. Our products are many times designed to meet some specific requirements of clients.
What are Vibration Damping Mounts?
These mounts have a high demand in the automobile industry. These mounts are a combination of sheet metal components, bolts, castings, ferrous or non-ferrous nuts and other raw materials. They also find utility in vehicles and industrial and agricultural machinery. These are heavy duty mountings for high vertical static and shock load in compression whilst at the same time providing high isolation value in the horizontal shear direction. These mounts have many types and the design and construction depend upon the requirement of load deflection characteristics.

These are majorly used in automotive industry for trucks, trailers, car engines, generator sets and for industrial machinery, and agriculture vibratory feeders.

Features of Vibration Damping Mounts
Fine finish
Superior strength
Rugged design

Our products are packed in extra care and precautions in wooden pallets/cartons or corrugated boxes/HDPE polybags to ensure the delivery remains safe and unharmed. These boxes are generally available in sizes of 25 kg, 50 kg and 100 kg.Depending on our customer's needs; we also customise the boxes ensuring the customer is happy and satisfied with our products and service.

Feel free to get in touch with us regarding your queries or if you wish to buy vibration dampingmounts, we'll be grateful to assist you.

Trinity Auto Engineering (P) Ltd. – Supplier, Exporter, Manufacturer of Vibration Damping Mounts


Click here to Send Enquiry
WhatsApp